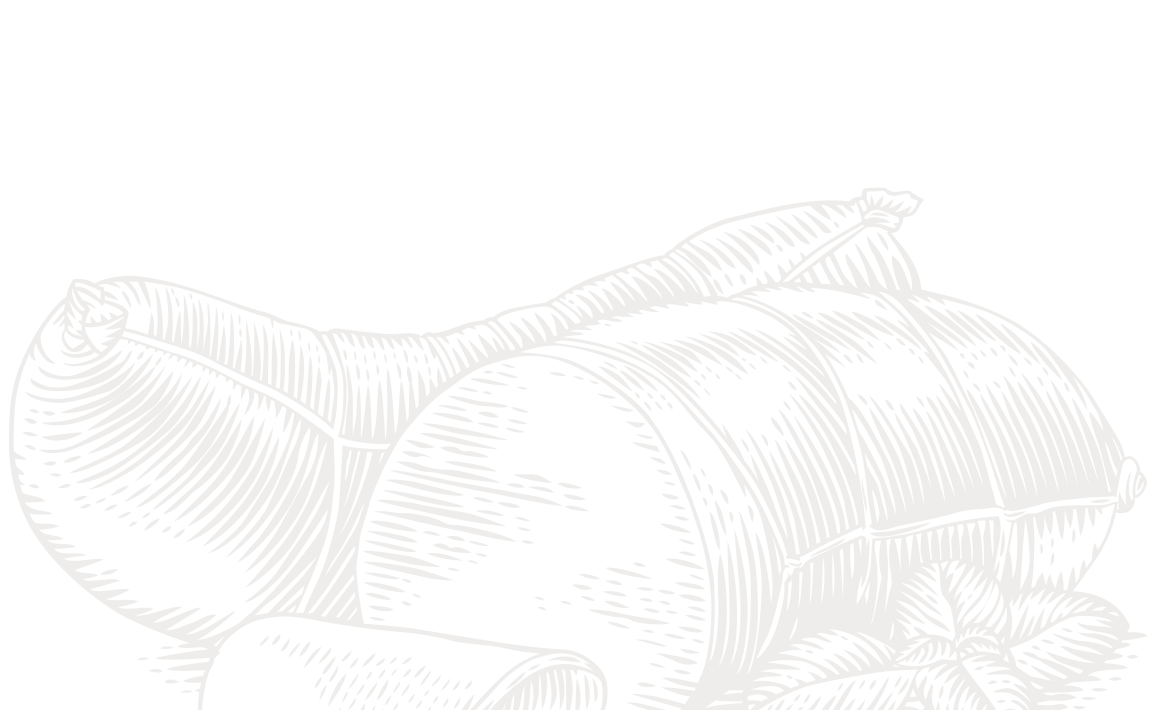 Cooked
Black Bull for Beans
Black Bull for Beans
Ref: 10048.bi
We boil the snout, once cooked, we dice it into small pieces and add pig's blood, which gives it its black colouring and once made into a sausage, we boil it in a pot over a low heat.
Egg Free

Gluten Free

Lactose Free

Milk Protein Free
500 g/u aprox.
7,95€ Tax Included
Tasting Notes
Very mellow, with a smooth and spongy texture.
Ingredients
Pig's nose and belly, blood, salt, pepper and acidity corrector (e-326), stabilizers (e-451, e-452), preservatives (e-214, e-202, e-451).
Production
Boiled in a pot over a low heat.
Prior to Use
Place at room temperature 10 minutes before use.
Storage
In the fridge between 0 to 5 degrees.
Best Before
Once received, use within 15 days.
Recommendations for Use
Ideal cooked with beans, peas, beans… or raw with toast.