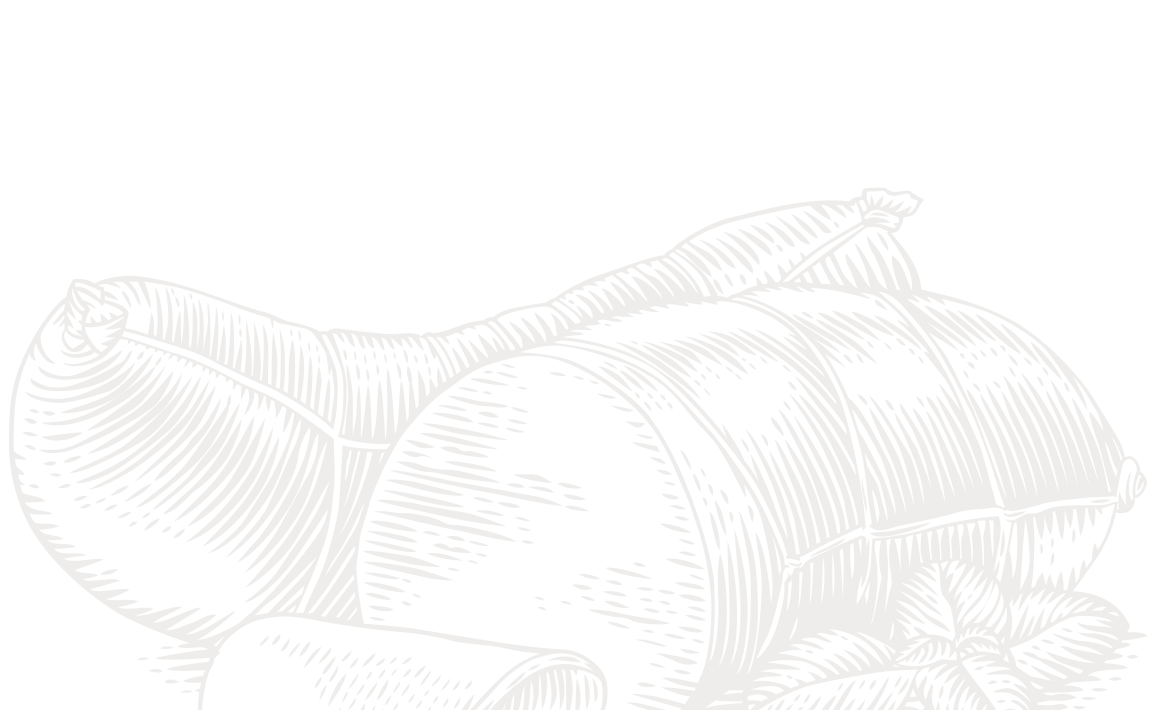 Cooked
Black Bull Tongue and Onion
Black Bull Tongue and Onion
Ref: 10049.bi
Just like local farmers have done all their life, we mix the best meats, whole tongue, pig's blood and sweet onion from Organyà. All wrapped in natural casing and boiled in a pot over a low heat… to obtain a mix of unique flavours.
Egg Free

Gluten Free

Lactose Free

Milk Protein Free
370 g/u aprox.
6,25€ Tax Included
Tasting Notes
The mix of tongue, onion and blood give it a unique flavour.
Ingredients
Tongue, lean meat, snout and pork, blood, onion, salt, stabilisers (e-326, e-451i, e-452ii), potato starch, pepper and preservative (e-262ii).
Production
Boiled in a pot over a low heat.
Prior to Use
Place at room temperature 10 minutes before use.
Storage
In the fridge between 0 to 5 degrees.
Best Before
Once received, use within 30 days.
Recommendations for Use
Ideal with a toast with virgin olive oil, as a starter or as an aperitif.