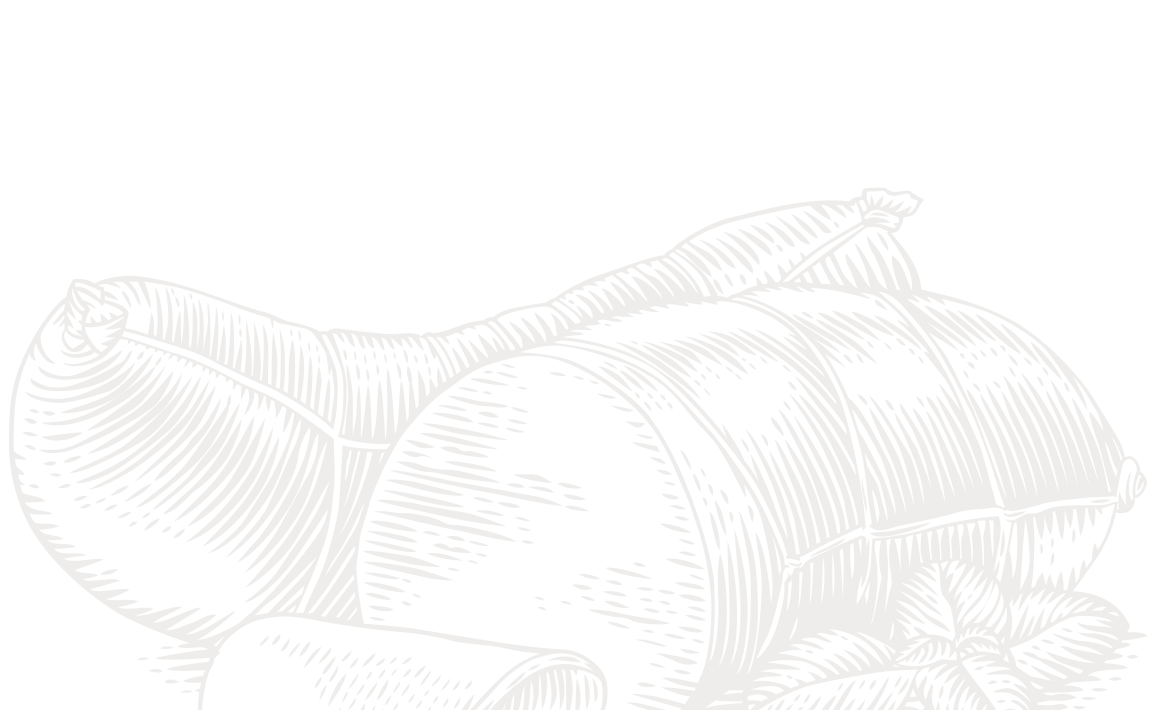 Cooked
Black Bull Tongue
Black Bull Tongue
Ref: 10336.bi
Just like local farmers have done all their life, we mix the best meats, whole tongue and pig's blood. All wrapped in natural casing and boiled in the pot over a low heat.
Egg Free

Gluten Free

Lactose Free

Milk Protein Free
370 g/u aprox.
6,25€ Tax Included
Tasting Notes
The mix of tongue and blood give it a unique flavour.
Ingredients
Tongues, lean meat, snout and pork, blood, salt, stabilizers (e-326, e-451i, e-452ii), potato starch, pepper and preservatives (e-262i).
Production
Boiled in a pot over a low heat.
Prior to Use
Place at room temperature 10 minutes before use.
Storage
In the fridge between 0 to 5 degrees.
Best Before
Once received, use within 15 days.
Recommendations for Use
Ideal with a toast with virgin olive oil, for starter or as an aperitif.