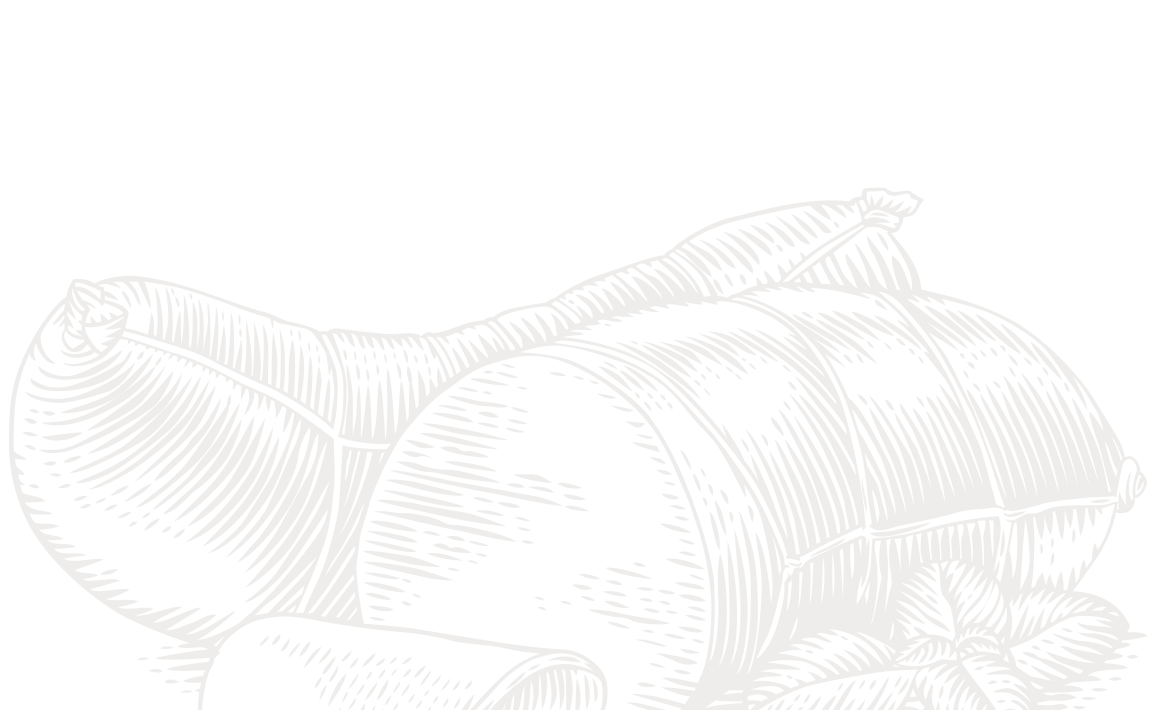 Cooked
Carnival Bull
Carnival Bull
Ref: 10050.bi
"Bull" that we make for the Carnival parties with cooked snout, lean meats, peppers and everything mixed with sultanas, egg, garlic and parsley. Product available in season.
Gluten Free

Lactose Free

Milk Protein Free
400g/u aprox
7,90€ Tax Included
Tasting Notes
This combination of sweet and salty gives it a very special taste.
Ingredients
Lean meat and pork belly, sultanas, eggs, rice bread (gluten-free), salt , pepper , garlic , parsley and acidity corrector (E-326), preservative E-262).
Production
Boiled in the boiler over a low heat.
Prior to Use
Place at room temperature 10 minutes before use.
Storage
In the fridge between 0 to 5 degrees.
Best Before
Once received, use within 15 days.
Recommendations for Use
Ideal as an aperitif, thick cut.