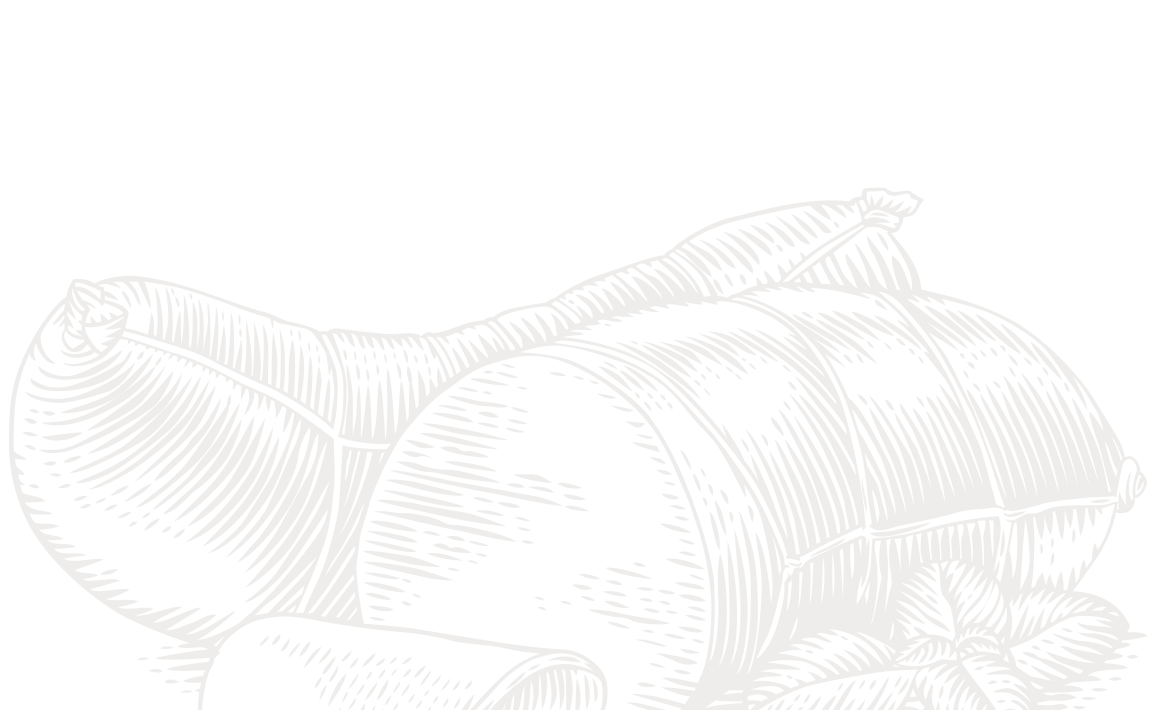 Cooked
Pork Cracklings from Saín
Pork Cracklings from Saín
Ref: 10222.bi
Pork crackling loaf from Saín
Egg Free

Lactose Free

Milk Protein Free

Sulfite Free
250 g/u aprox.
4,95€ Tax Included
Tasting Notes
Very crunchy and tasty.
Ingredients
Saín de cerdo y antioxidante (E-320,E-321).
Production
The sain is obtained from the manipulation of the lard. It is boiled and pressed to make it crunchy.
Prior to Use
Place at room temperature 30 minutes before use.
Storage
In a cool and dry place.
Best Before
Once received, use within 1 month.
Recommendations for Use
Aperitif, to make "Coca de llardons".