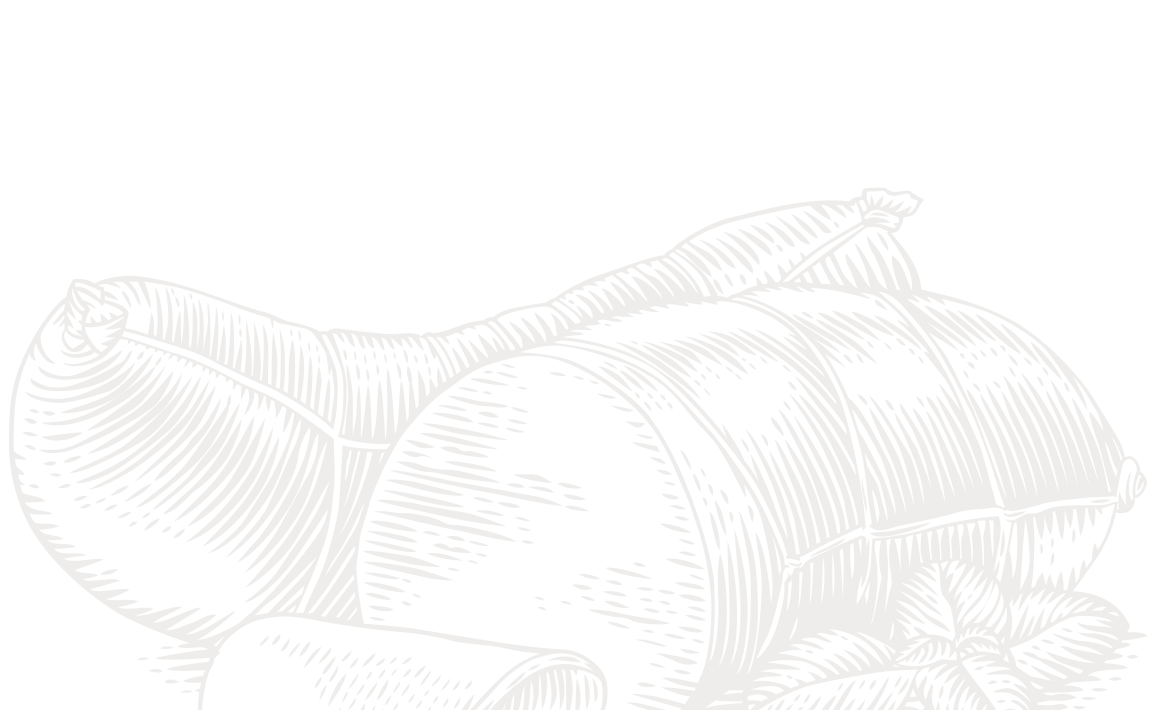 Cooked
White Farmhouse Botifarra
White Farmhouse Botifarra
Ref: 10042.bi
The tenderest part of the snout, pancetta and leanest meat, all diced into small pieces, wrapped in natural casing and boiled in the pot.
Egg Free

Gluten Free

Lactose Free

Milk Protein Free
270 g/u aprox.
4,25€ Tax Included
Tasting Notes
Very mellow.
Ingredients
Lean meat, pork snout and bacon, salt, acidity corrector (e-326), pepper and preservative (e-262i)
Production
Boiled in a pot over a low heat.
Prior to Use
Place at room temperature 10 minutes before use.
Storage
In the fridge between 0 to 5 degrees.
Best Before
Once received, use within 15 days.
Recommendations for Use
Ideal for "escudella", grilled or raw with a sandwich or as an aperitif.